Physical Education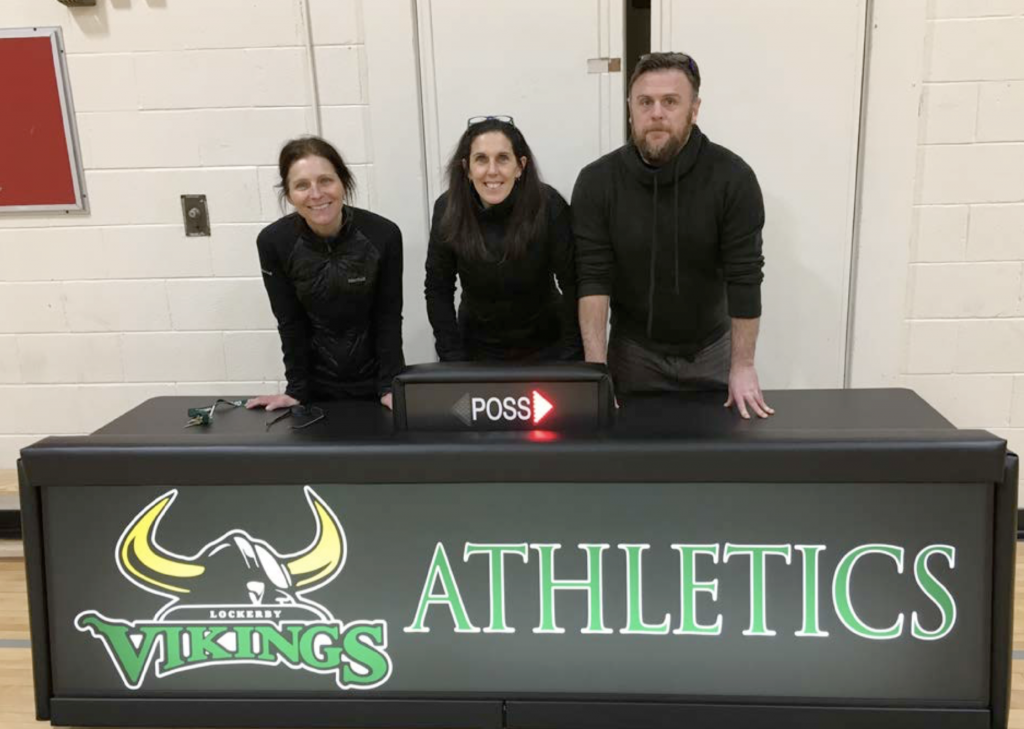 Each semester the Physical Education Department organizes several field trips for the students in Healthy Active Living.
Outdoor Education:
This unique and exciting course takes student learning outside the classroom. Hiking, snow shoeing, skiing, curling and camping are just a few of the activities that students have the opportunity to participate in.
Throughout the semester students acquire the necessary skills to participate in a 3 day Canoeing Excursion along the French River.
Exercise Physiology:
This course focuses on the study of human movement and of systems, factors, and principles involved in human development.
Students will learn about the effects of physical activity on health and performance, the evolution of physical activity and sports, and the factors that influence an individual's participation in physical activity.
Skill analysis of a particular sport, developing a game covering course content, or building a model of a major joint found in the human body are just a few of the interesting activities presented.
Lockerby students value recreational and competitive sport. We offer a broad range of clubs and teams to meet your interests, and coaches who are committed to helping you reach your personal goals.
Other optional physical education courses include: basketball, volleyball, fitness, and yoga.