Apply To Lockerby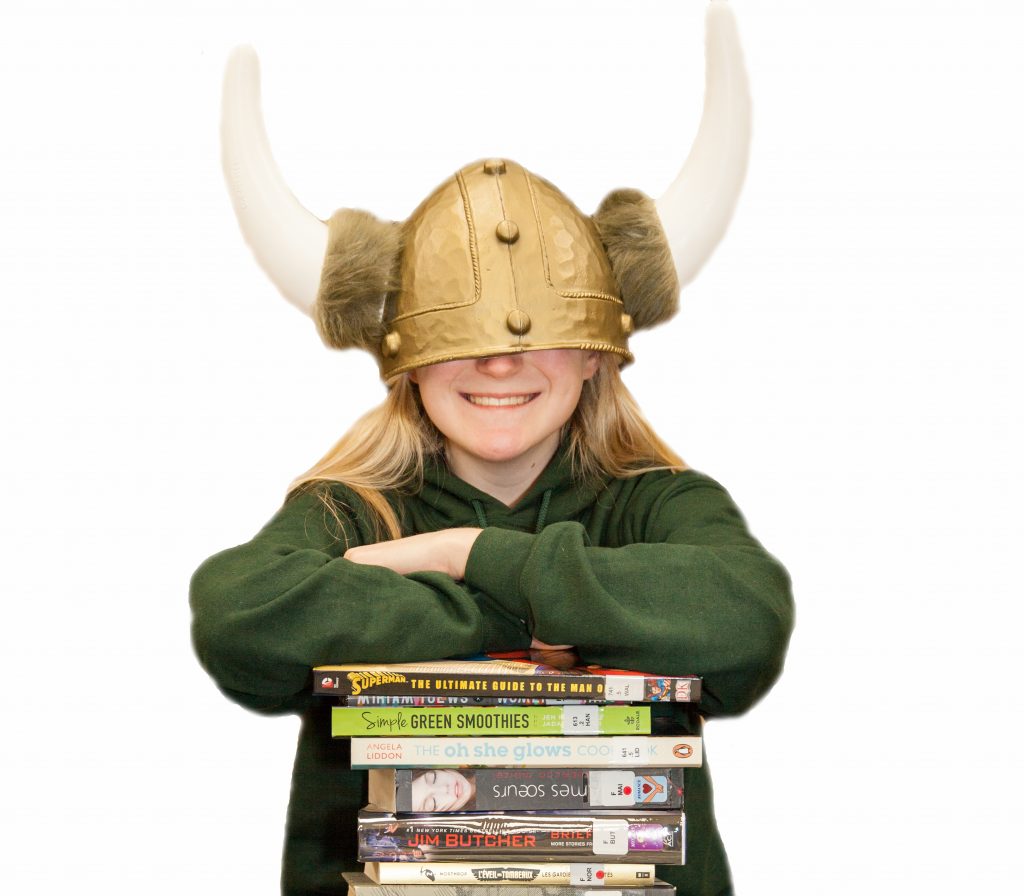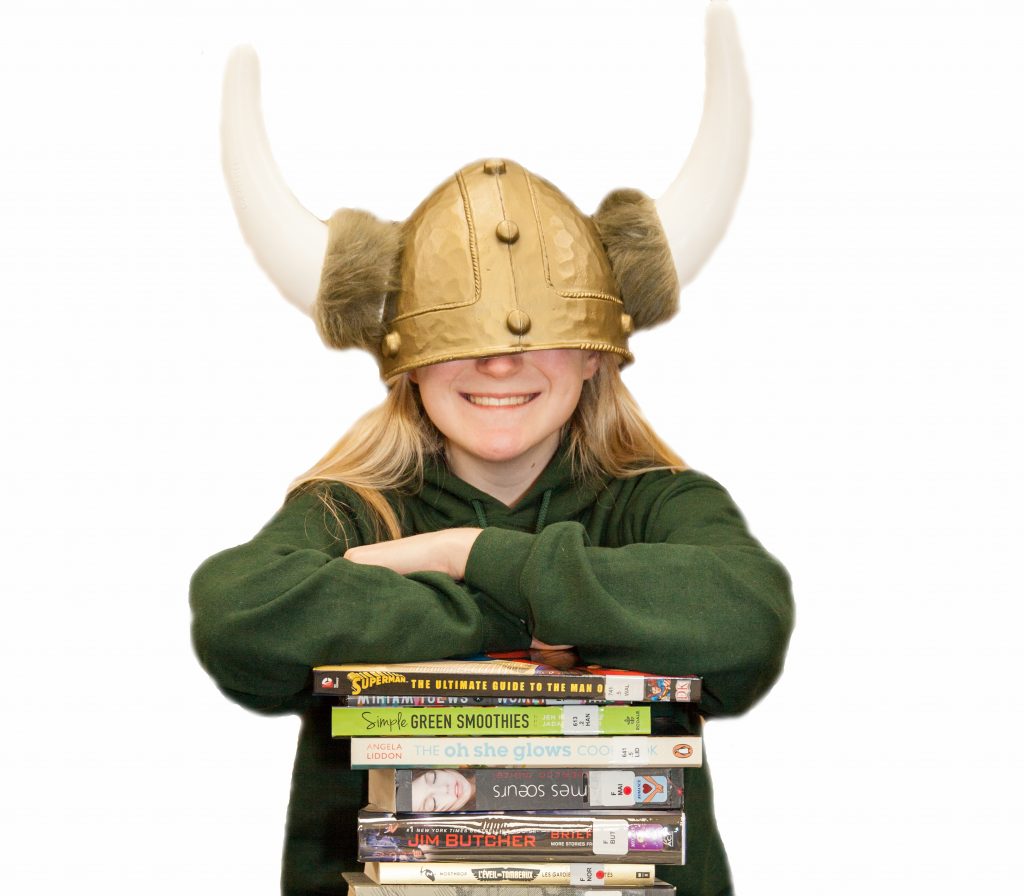 Ready to apply? It has never been easier, just follow the steps below:
Complete the STEP Application Form OR the Non-Step Application Form
Complete the RDSB Secondary Registration Form
Photocopy, scan, and/or forward a copy of your Grade 8 February Report Card
Drop-off, mail, fax, and/or scan & email the two completed forms and Report Card
Please send any and all emails to [email protected]
STEP Program Applicants:
Includes Laptop Learning
Includes French Immersion option
Includes future AP Capstone eligibility
A 75% or higher average is required in Grade 8 to be eligible for this program
Students receive FREE bus transportation – please see our Application Form for more details
Deadline: Friday, March 9, 2023
Non-STEP Applicants:
There are no academic prerequisites for this program
Students are encouraged to enrol as soon as possible to help ensure they get the optional courses they want
Interested in shadowing a Viking for the day?  Please contact Mrs. Beaudry to book your visit!
The required forms are also available below: