Apply To Lockerby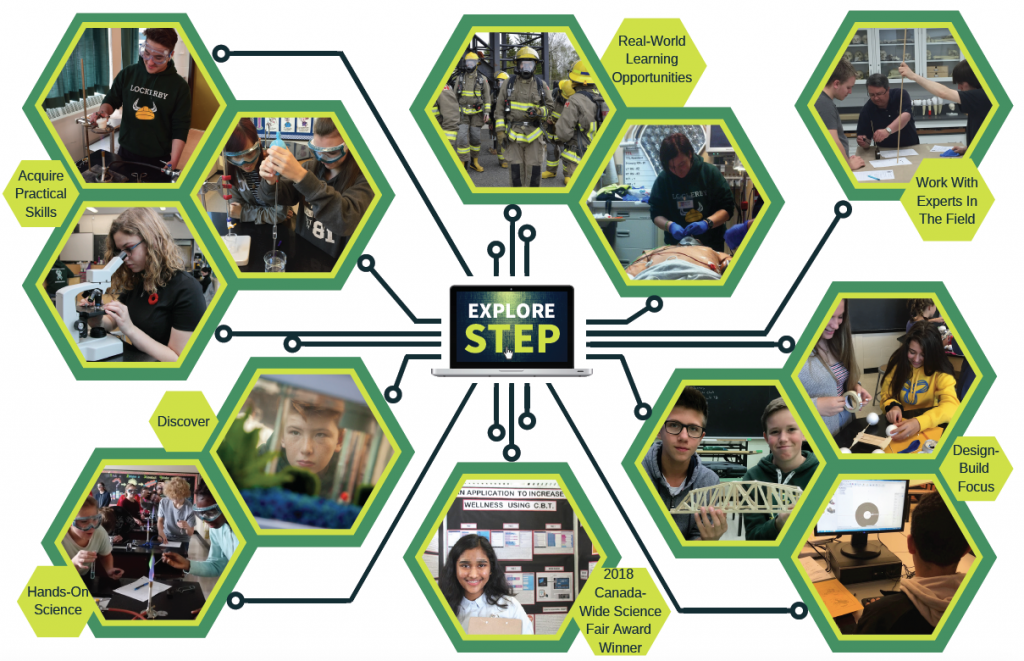 Applying is as easy as 1,2,3.
Complete the STEP Application Form OR the Non-STEP Application Form.
Complete the RDSB Secondary Registration Form.
Drop off, mail, fax, or scan & email in the two completed forms.
STEP Program Applicants:
Includes Laptop Learning option;
Includes French immersion option;
Includes future AP Capstone eligibility;
A 75% or higher average is required in grade 8 to be eligible for this program;
Students receive FREE bus transportation. See form for details;
Download this MyBlueprint Course Codes  chart for details;
Deadline: Apply Now.
Non-STEP Applicants:
There are no academic prerequisites for this program.
Students are encouraged to enroll as soon as possible to help ensure they get the optional courses they want.
The required forms are also available below: