Apply To Lockerby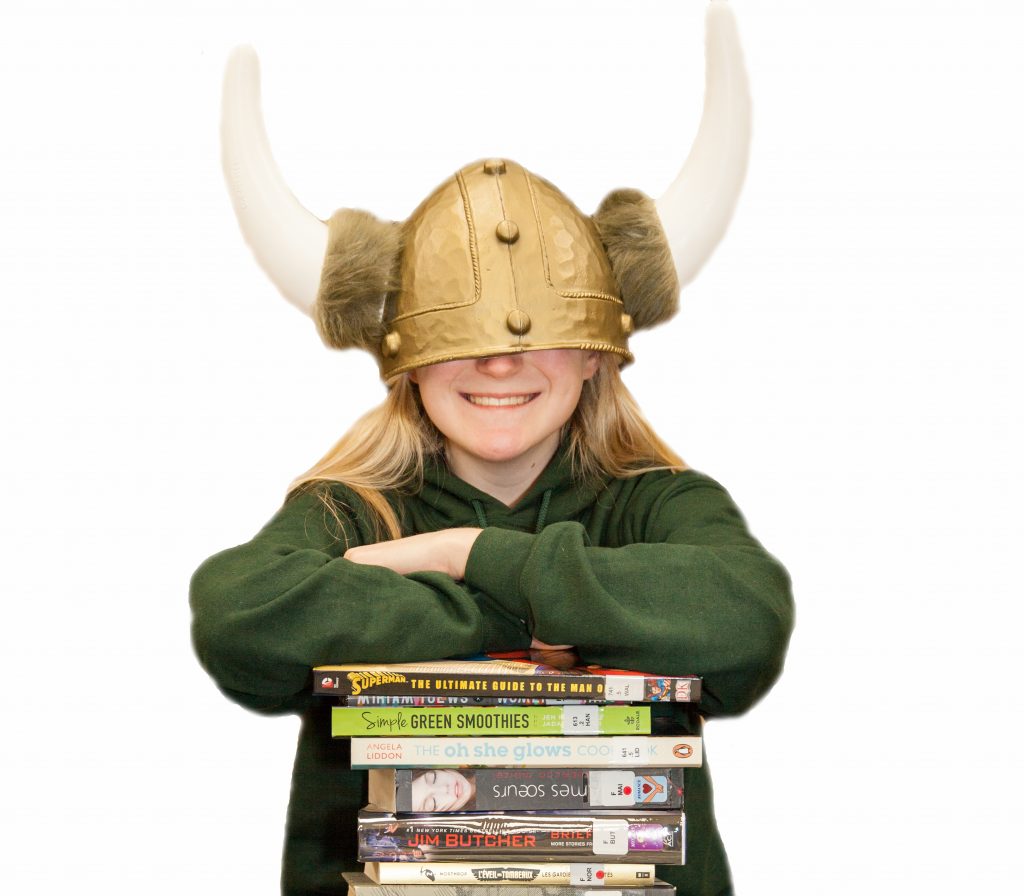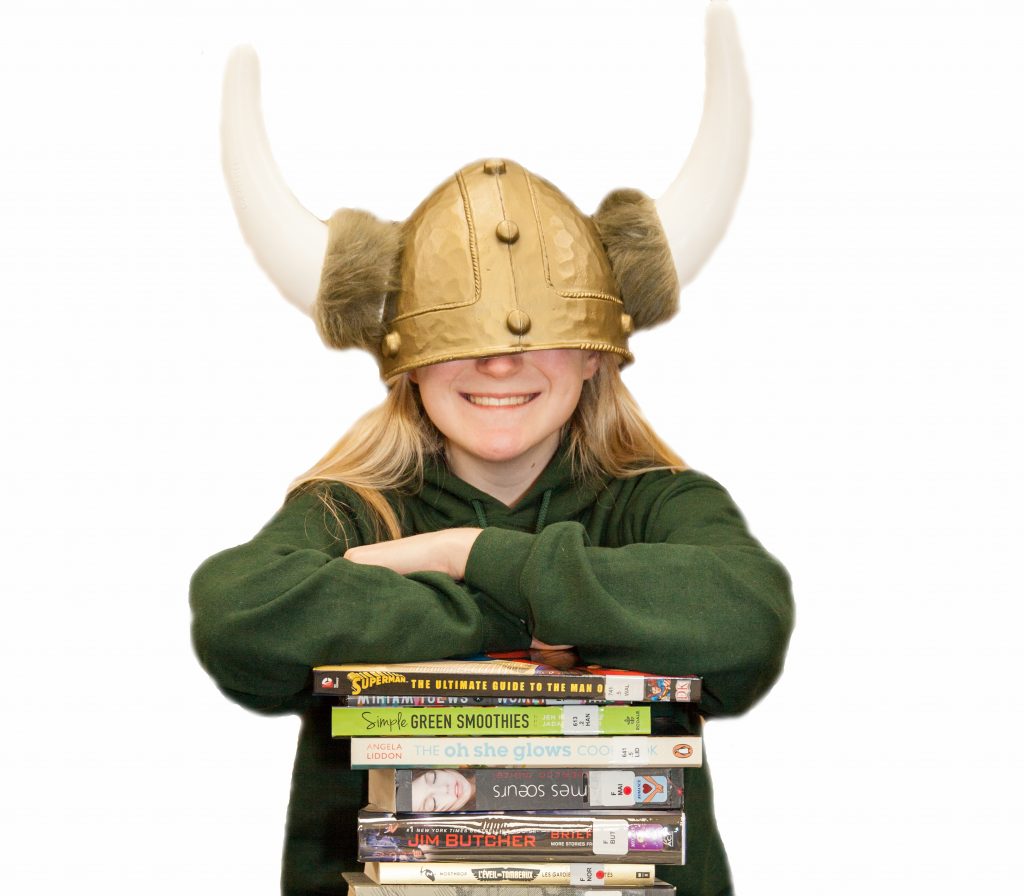 Ready to apply? It has never been easier, just follow the four steps below:
Complete the STEP Application Form OR the Non-STEP Application Form
Complete the RDSB Secondary Registration Form
Photocopy or scan a copy of your Grade 8 February Report Card
Drop-off, mail, fax, or scan & email in the two completed forms and Report Card
Important information regarding applying to the Science Technology Education Program (STEP) as a result of the current provincial labour situation:
Lockerby Composite School will consider the student's Grade 7 Report Card from June 2019 and Grade 8 progress report from November 2019. 
No student will be denied access to the Science Technology Education Program (STEP) based on the decision to not generate report cards for elementary schools.
STEP Program Applicants:
Includes Laptop Learning option
Includes French immersion option
Includes future AP Capstone eligibility
A 75% or higher average is required in grade 8 to be eligible for this program
Students receive FREE bus transportation. See form for details
You may wish to use the MyBlueprint Course Codes  chart for detailed course code names
Deadline: February 28, 2020
Non-STEP Applicants:
There are no academic prerequisites for this program
Students are encouraged to enroll as soon as possible to help ensure they get the optional courses they want
Shadow Days are Here! To see our school in action you can shadow a grade 9 student. Contact Ms. Beaudry to book your appointment!
The required forms are also available below: