News & Events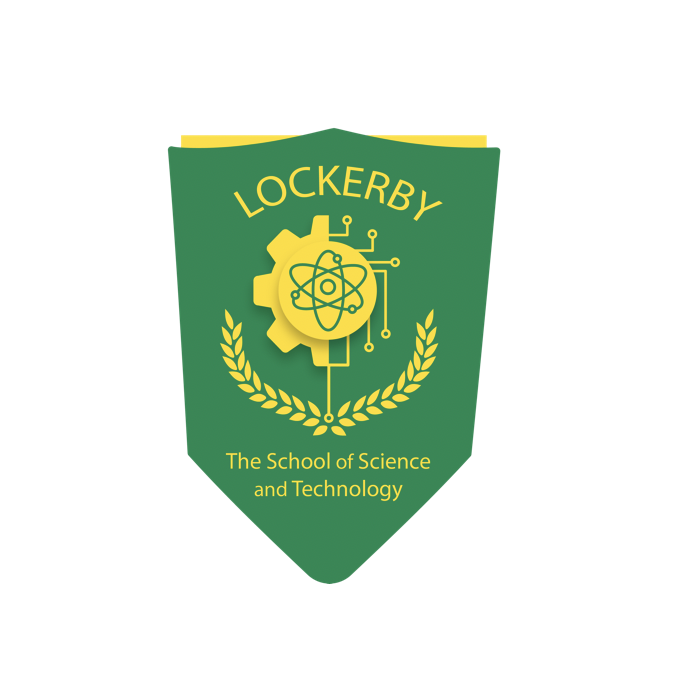 Lockerby Composite School Reopening Guidelines
We hope all is well with you and your family, and we hope that everyone enjoyed the summer!  We are certainly excited for the start of the new school year, and with it comes many new challenges.  Know that we understand the needs of our Viking Community and we are doing our best to meet the challenges in keeping our students safe and engaged in their learning.  Our overarching goal is to support our Viking students by providing opportunities for them to demonstrate overall expectations of their courses, while fostering and creating a supportive learning environment to build a sense of belonging.  Based on Rainbow District School Board's Reopening Guidelines (2021), and at this time, please know that we are sharing the following information:
a presentation to students that includes new school procedures, overviews of health and safety protocols, and school-year programming expectations
Lockerby Composite School Reopening Guide Student Presentation (2021)
our school policies and procedures
https://lockerby.rainbowschools.ca/student-services/guidance/policies/
weekly Friday updates through our 'Lockerby Newsletter'
https://lockerby.rainbowschools.ca/school-profile/lockerby-newsletters/
daily school video announcements from our Student Council
https://lockerby.rainbowschools.ca/school-profile/morning-announcements/
During these unique times, Rainbow District School Board continues to encourage all parents/guardians to visit rainbowschools.ca often for COVID-19 updates.
Rainbow Schools COVID-19 Information
As always, the health and safety of students and staff is our first and foremost priority.  Thank you for your patience as we embark on this new school-year journey together – we are all excited for our start-up!
---