News & Events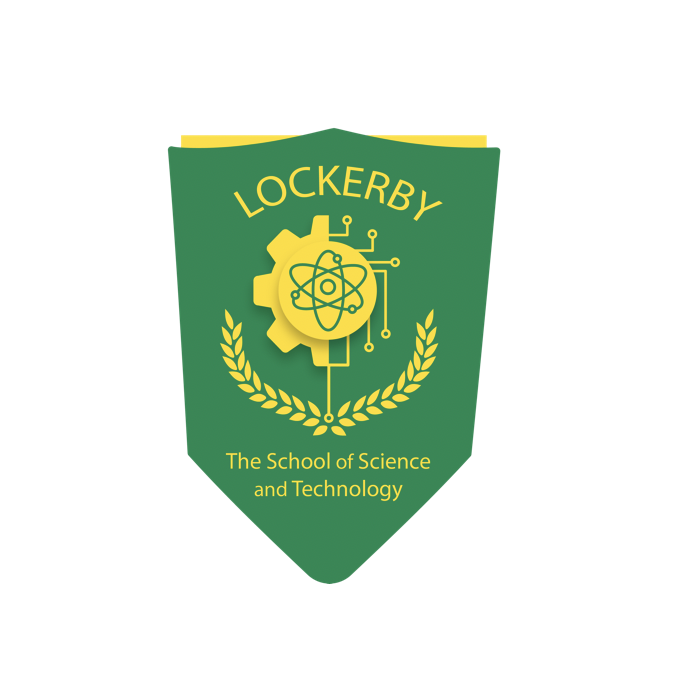 Year End Items
As the 2021 – 2022 comes to an end, a few housekeeping items:
School Item Returns
Lockerby Composite School has loaned several materials to our Vikings students this past school year. We are asking that all of these loaned items now be returned to the school.  Our school will be open until July 15th (hours are 8:00am to 3:00pm) and will reopen on August 22nd.  In order to prepare for the next school year, students are required to return items such as:
technology (eg. iPads, chromebooks, cameras, etc.)
textbooks
English books
laboratory equipment
woodworking, auto, and technological equipment
physical education equipment/sportswear
borrowed visual arts supplies
musical instruments
Library books
When returning items, students are asked to visit the Main Office. Office Staff will be on-hand to collect all materials.
Final Report Cards – Grades 9 -11
Grade 9 – 11 Report Cards will be mailed to all homes by the second week of July.
Final Report Cards and Transcripts – Grade 12
Grade 12 Report Cards, transcripts, and composite class photos will be available for pick-up on July 8th and 11th between 8:00am and 3:00pm.
Student Timetables
Copies of student timetables for September will also be enclosed in the July Report Card mailout. Please be aware that any changes to timetables will have to wait until the last week of August, as our school will be closed until then.
Grade 8 t-shirt pick-up and Orientation
As part of the registration and welcome process, we have organized a Viking t-shirt pick-up, for all new incoming students, which will occur July 4th and July 5th from 9:00am to 3:00pm (each day). Upon arrival at the school, we ask all students to visit the Main Office. We are also planning on hosting our Grade 9 Orientation/Welcome Day at the end of August. We have scheduled the Orientation/Welcome Day for Tuesday, August 30th, 2022 at 10:00am.
Have a great summer!
---