News & Events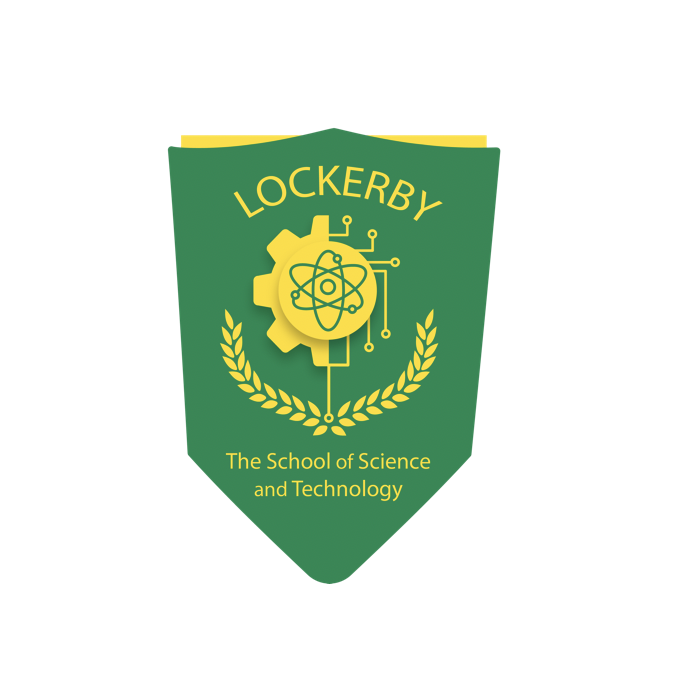 Welcome to our Newest Vikings (Class of 2025)!
Hi Newest Vikings!
On behalf of Lockerby Composite School Staff, we would like to wish you an early welcome to our school and look forward to seeing you soon!  As part of the registration and welcome process, we have organized a curbside Viking t-shirt pick-up for all new incoming students, which will occur July 7th – 8th, 2021 from 9:00am to 3:00pm (each day) at the front of the school.  Hope to see everyone there.
Also, there will be more information coming to everyone regarding our Grade 9 Orientation/Get-Together on Tuesday, August 31st, 2021 at 10:00am.  At the orientation/get-together (pending Public Health Sudbury and Districts approval), students will receive their timetables, they will be able to meet their teachers, and will be given a tour of the school (among other activities).
Have a safe and wonderful summer!
---