News & Events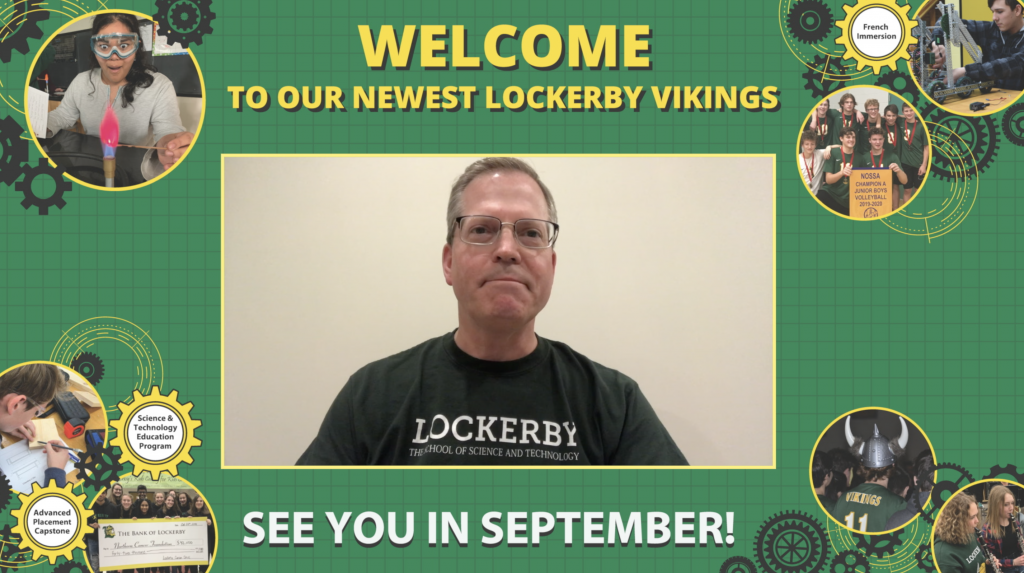 Welcome to our Newest Vikings (Class of 2024)!
Hi Newest Vikings!
On behalf of Lockerby Composite School Staff, we would like to wish you an early welcome to our school and look forward to seeing you in September! 
There will be more information coming to you regarding our Grade 9 Orientation/Get-Together on Tuesday, September 1, 2020 at 10:00am in late August.  At the Orientation (pending Public Health Sudbury directives), you will receive your timetables, you will be able to meet your teachers, and you will get a tour of the school (among other activities).
Have a safe and wonderful summer!
---