News & Events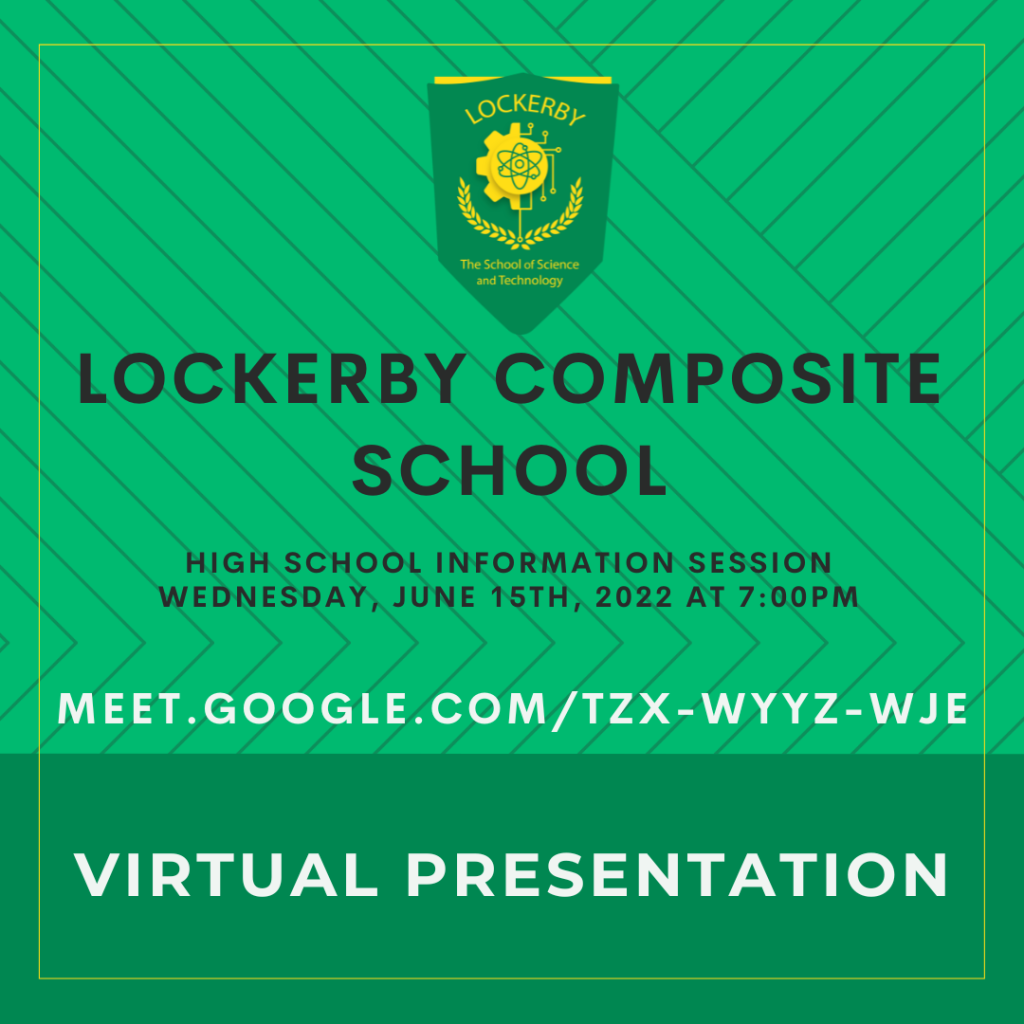 Welcome Newest Vikings and Family!
In order to keep the lines of communication open with our parents/guardians and the Viking Community, we have developed a Lockerby Composite School Parent Handbook (A Guide to High School).  Therein, you will find information about our school, our procedures, high school life, and our school culture.  If you would like a hard-copy of this Handbook, please reach out to our Main Office.  Every Grade 9 family will be receiving a handbook in September.  To access a copy of the handbook online, please click below: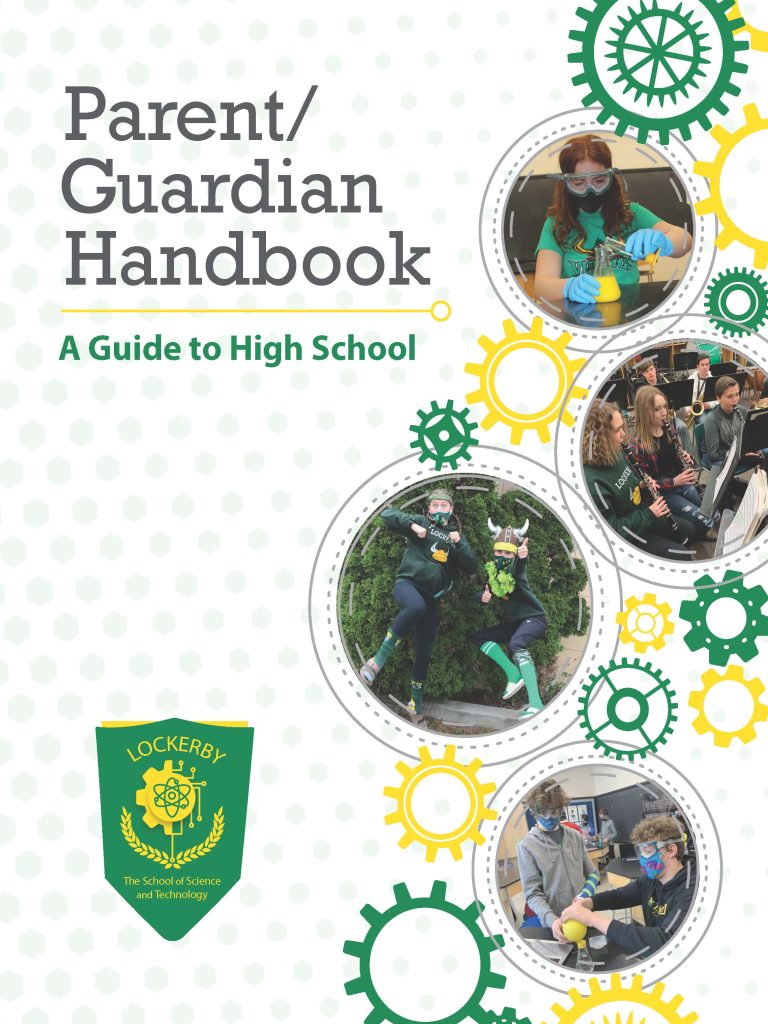 Likewise, all parents/guardians are invited to attend a virtual information session for our incoming cohort of students.  Our virtual information session will take place on Wednesday, June 15th, 2022 at 7:00pm.  We will be using the Rainbow District School Board Google Meet platform for the event (meet.google.com/tzx-wyyz-wje).  There is no need to RVSP.  Although this virtual information session is geared towards parents/guardians, our newest Vikings are also able to attend.  Our incoming Grade 9 students will receive the majority of this virtual information session information at their Grade 9 Orientation Welcome Day (tentatively scheduled for Tuesday, August 30th, 2022 at 10:00am).
---