News & Events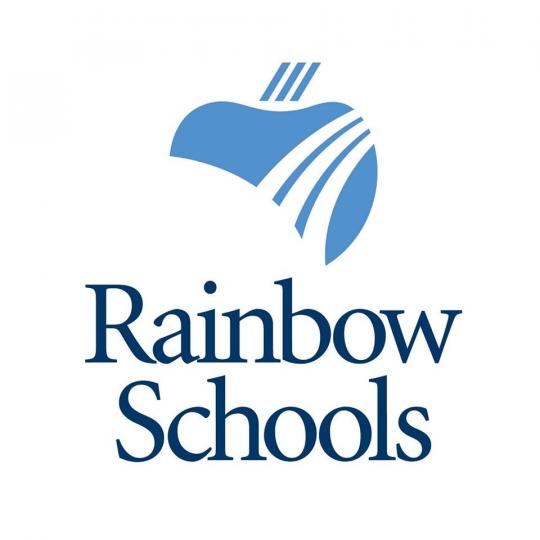 Remote Learning Survey (2021 – 2022)
Dear Parents/Guardians:
Thank you to those who have completed the Back to School Survey for the 2021 – 2022 school year.
Just a friendly reminder that all families from JK to Grade 12 must complete one form per child by NOON on Monday, August 16th, 2021.
Important: If you have already filled out the survey for the 2021 – 2022 school year through our website or the email sent on August 11th, 2021, your response has been recorded.  You do not need to complete the survey again.
Rainbow District School Board looks forward to welcoming students back to school with expanded opportunities for students, such as clubs, sports, and bands.
We invite you to read the Rainbow Schools Reopening Guide for information on health and safety protocols being implemented in accordance with the Province of Ontario's operational guidance for schools at rainbowschools.ca
---