News & Events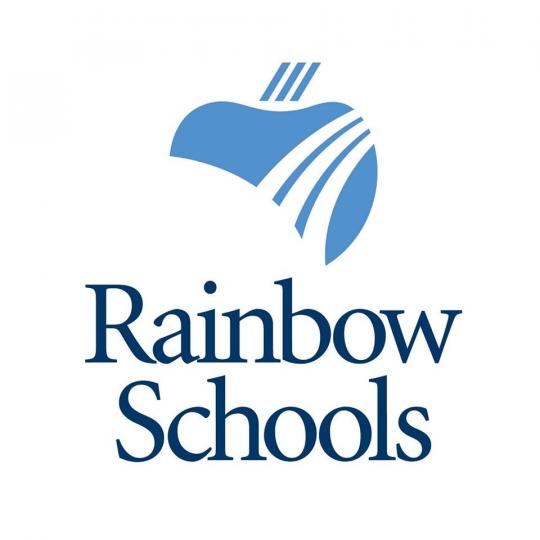 Rapid Antigen Testing of the Winter Break
The Ministry of Education provided Rapid Antigen Screening Kits to all students in Ontario to use during the winter break.  The goal is to detect any potential cases of COVID-19 in asymptomatic students, regardless of vaccination status, before they return to in-person learning when classes resume on January 3, 2022.
The Rapid Antigen Test kits were distributed to students in Rainbow Schools on Friday, December 10, 2021.  Students' participation in rapid antigen screening is voluntary.  Students are not required to complete the testing in order to return to the classroom after the winter break.  They are also not required to submit results.
For students who choose to use the rapid antigen kit, it is recommended that students conduct the rapid antigen tests every 3 to 4 days over the holiday break, on every Monday and Thursday beginning December 23, until all five tests have been used.
Below is a letter from Director Bourget regarding the Rapid Antigen Tests, instructions on how to complete the tests, as well as video instructions:
RDSB Rapid Antigen Tests (Winter Break 2021)
---