News & Events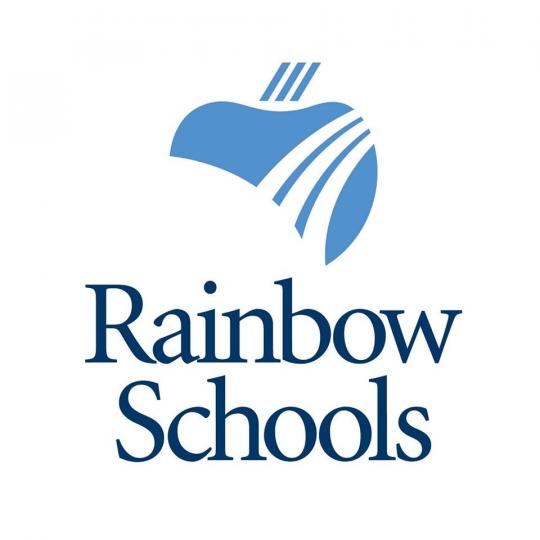 Rainbow Schools Planning for All Scenarios
Based on the information that we have at this time, in-person learning will resume on Monday, January 3, 2022, as scheduled.  Given that the situation with COVID-19 and the new variant of concern is very fluid, however, we want to ensure that we are prepared for any possible changes.
We ask that students please bring home any personal belongings and learning materials os they are ready for remote, if needed.  This will also ensure that students who are required to self-isolate following the break are prepared to participate in classes from home.
If case counts increase over the holidays, the Ministry of Education and/or Public Health Sudbury & Districts could impose a delay to in-person learning.  It's important to note that no decision has been made at this time.
Below is a letter from Director Bourget.
---