News & Events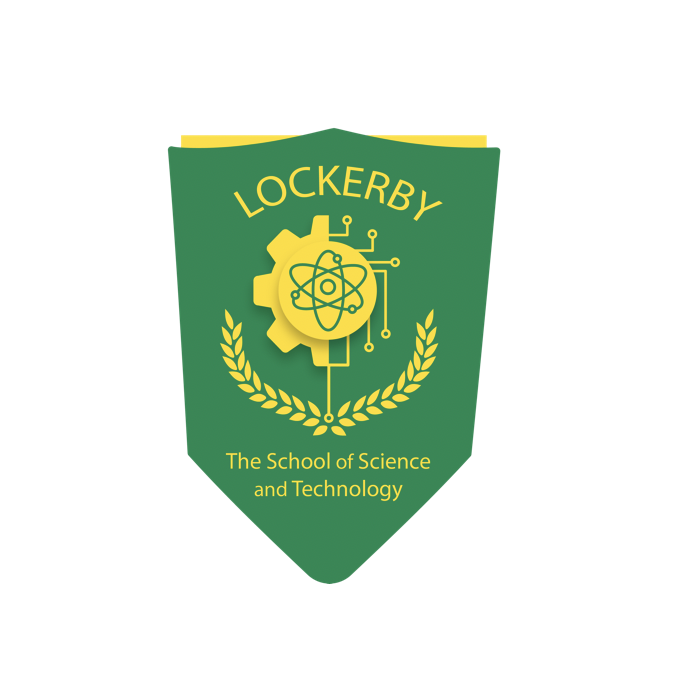 Progress Reports and Parent/Guardian-Teacher Interviews
March 22, 2023
Dear Viking Community:
RE:      PROGRESS REPORTS AND PARENT/GUARDIAN-TEACHER INTERVIEW
As we move into our second month of our first semester, Lockerby Composite School would like to take the time to provide you with information regarding the distribution of subject Progress Reports and Parent/Guardian-Teacher Interviews.
Please be advised that Progress Reports for all classes will be distributed on Thursday, March 23rd, 2023.
Subsequently, all Parent/Guardian-Teacher Interviews will be occurring in-person on Wednesday, March 29th, 2023 from 3:00pm – 6:00pm.  In order to sign-up for an interview, parents/guardians will be required to visit our school website (lockerby.rainbowschools.ca) and click on the sign-up link in our banner as well as in our 'Frequent Links' section.  The sign-up link will be available from March 23rd – 26th.  When visiting our website to sign-up for an interview, parents/guardians will be asked to follow these steps:
Have the names of your student's teachers ready;
Use the tabs at the top of the sign-up page to locate each teacher that you wish to meet and click on the appropriate teacher tab;
Within each teacher tab, you will be asked to select an available time (if there aren't any times that work for you, or if you require a lengthier discussion, parents/guardians are asked to please contact their student's teacher to setup an alternate meeting).  Having said that, please note that interviews will be 5 minutes in length (as indicated in each tab).
On the evening of Parent/Guardian-Teacher Interviews, parents/guardians are invited to attend to the school through the Main Entrance. Once in the Main Foyer, there will be students available to assist in navigating the school to get to teacher meeting rooms.  Maps of the school and teacher meeting room lists will also be provided.
A reminder to parents/guardians that the Progress Report is an early estimation of progress, and this initial meeting facilitates further parent/guardian-teacher communication throughout the semester. Again, to accommodate as many parents/guardians as possible, we have created 5 minute timeslots and we are asking that both parties adhere to the times allotted.
This year, we will also be hosting a Grade 9 – 10 Pathways Information Session so that our parents/guardians and students can learn more about the Grade 10 workplace, applied, and academic programming.  The content shared in this information session will be important for the high school course selection process and future education planning.  This information session will be held in our Library at 6:00pm after Parent/Guardian-Teacher Interviews are complete.
---