News & Events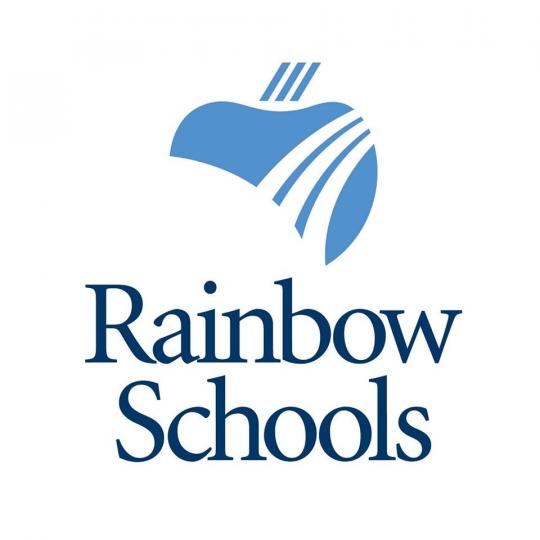 Message from Rainbow District School Board – Remote Learning
Public Health Sudbury and Districts has confirmed that remote learning will continue until further notice.
There will be no in-person learning next week or until such time as Public Health Sudbury and Districts advises us that we may resume face-to-face instruction.
We will share information with families as soon as the current situation changes.
Thank you for your patience and understanding as we respond to COVID-19.
Please continue to follow all health and safety protocols to limit the spread, including hand washing, physical distancing, mask wearing, and staying home.
The health and safety protocols are more important now than ever with the highly contagious variants of the virus that are circulating in our community.
Thank you for working together to keep everyone safe.
Best wishes for a healthy and happy Easter weekend.
Rainbow Schools Letter for Remote Learning Continuation (March 31, 2021)
---