News & Events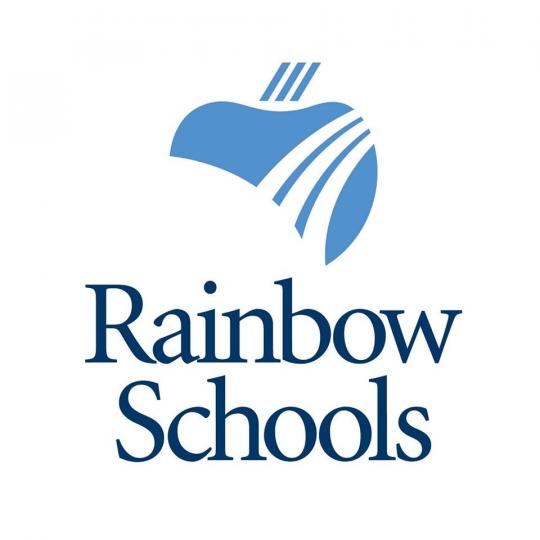 In-Person and Remote Learning Survey
Dear Parents/Guardians:
Students in face-to-face instruction can transfer to remote learning on February 7, 2022 should they choose to do so.
Please complete the form at the following link to confirm if your child will remain in face-to-face instruction or change to remote learning.
The change will occur on Monday, February 7, 2022 and will remain in effect until the end of the school year.
Please complete one form per child by January 20, 2022 by 6:00 p.m.
Please be advised that no changes will be considered after the deadline as we require time to re-organize classes in response to requests.
We ask that all parents and guardians complete the survey to confirm current status or to request a change.
Please note: If you do not complete the form by the deadline, your child will remain as is.
Thank you.
---