News & Events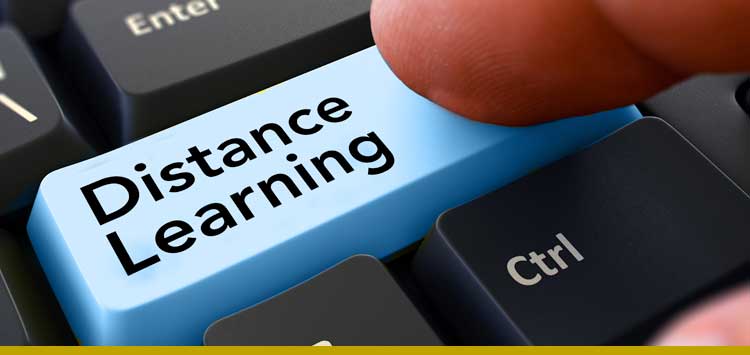 Face to Face and Remote Learning Update
Hello Viking Community:
Please see message below from our Superintendent of Schools.  Should you have any questions, please do not hesitate to touch base with our Main Office.
—
October 22, 2020
Dear Parents/Guardians:
Students who are learning remotely can reintegrate into face-to-face instruction in mid-November. Conversely, students who are learning in class can change to remote learning.
Please complete the form at the link below to confirm if you will remain in class or online or transfer from one to the other.
Please complete one form per student by October 28, 2020.

bit.ly/rdsbstatus9to12
The change will occur on November 12, 2020.
Please be advised that no changes will be considered after the deadline as we require time to re-organize classes in response to requests.
The next opportunity for parents to transfer students between remote and face to face instruction will be February 8, 2021.
Judy Noble
Superintendent of Schools
Rainbow District School Board
408 Wembley Drive
Sudbury, ON P3E 1P2
---