News & Events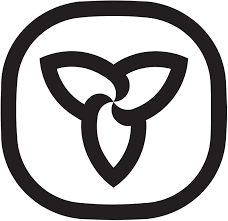 COVID-19 Daily Screening
Attached is the latest version of the COVID-19 Daily Screening Tool:
https://covid-19.ontario.ca/school-screening/
Students and staff are required to screen rigorously on a daily basis before coming to school.  If you are sick, please stay home.  This rule of thumb is essential to limit the spread of COVID-19.  If you have a symptom, even a midl one, please stay home and follow the updated guidance on the screening tool above.  As always, for any absence, parents/guardians are asked to please call the school to advise our office staff.
When using the tool, it's important that you scroll down each page to read the guidance.  Getting the "red banner" does not always mean that the individual must isolate for 5 days (or 10 days if unvaccinated).  Although ONE symptom on the screening tool will generate the red banner and advise the user that they cannot go to school or work, the guidance underneath the red banner differs depending on the type of symptom and should be followed carefully.
Additionally, attached a flow chart document that will help determine next steps for exposures, isolations, and displays of symptoms:
COVID-19 Guidance (January 2022)
---