News & Events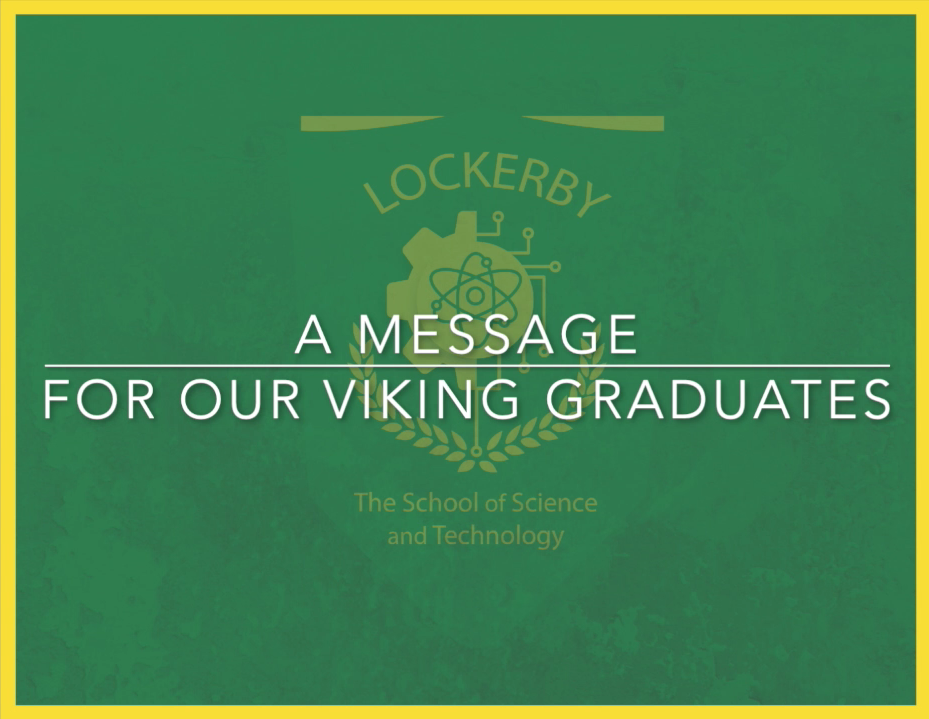 A Special Message to the Class of 2020
The Class of 2020 and our Viking Community is invited to watch the following the video message from Lockerby Composite School Staff:
Congratulations on all of your accomplishments, and we are looking forward to congratulating you on July 7th or July 8th at the school (for report cards, graduation composite photo, and memento pick-up).  We also look forward to seeing you at our Fall Convocation (Viking Graduates are encouraged to keep up-to-date in our Graduate Google Classroom for all future details).
To all of our graduates – have a great summer!
---