News & Events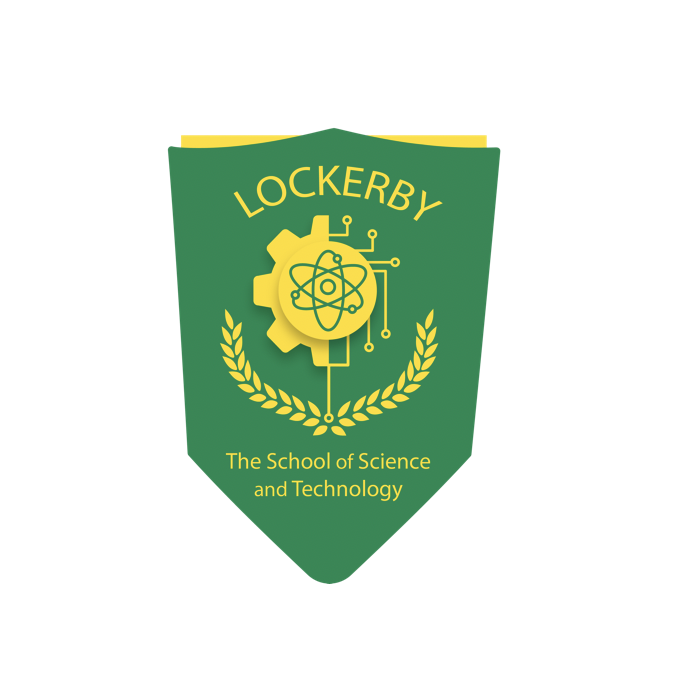 2020 – 2021 School Year Update #1
Hello Vikings!
The 2020 – 2021 school year is just around the corner, and despite the uniqueness of this year's education plans, we are certainly looking forward to connecting with everyone again.  A few important messages…
To our newest Vikings:
Please note that our Grade 9 Orientation Day (that was previously scheduled on Tuesday, September 1, 2020 at 10:00am) has been rescheduled to Monday, August 31st, 2020 at 10:00am.  Since the unveiling of Rainbow District School Board's Reopening Guide, we are working to put together a plan to ensure that all of our new Grade 9 students will receive their timetables, be able to review our school day schedule and policies/procedures, meet some of their teachers, and feel as comfortable as they can be before the first day of classes on Tuesday, September 8th, 2020.
As reopening details continue to be fluid, please be advised that information will be forthcoming towards the end of the week of August 24th.  Please stay tuned.
To all of our returning Vikings:
Likewise, please stay tuned for more information over the next few weeks about the upcoming school year.  Our school will be reopening on Monday, August 24th, 2020, and we will be connecting with you by way of email, our website, and our social media accounts – so be sure to stay connected.
We would also like to invite our entire Viking community to visit the following link to view the current information from Rainbow District School Board regarding reopening plans, confirmation of student attendance and transportation registration for the 2020 – 2021 school year:
We're certainly looking forward to a great and memorable year!
---