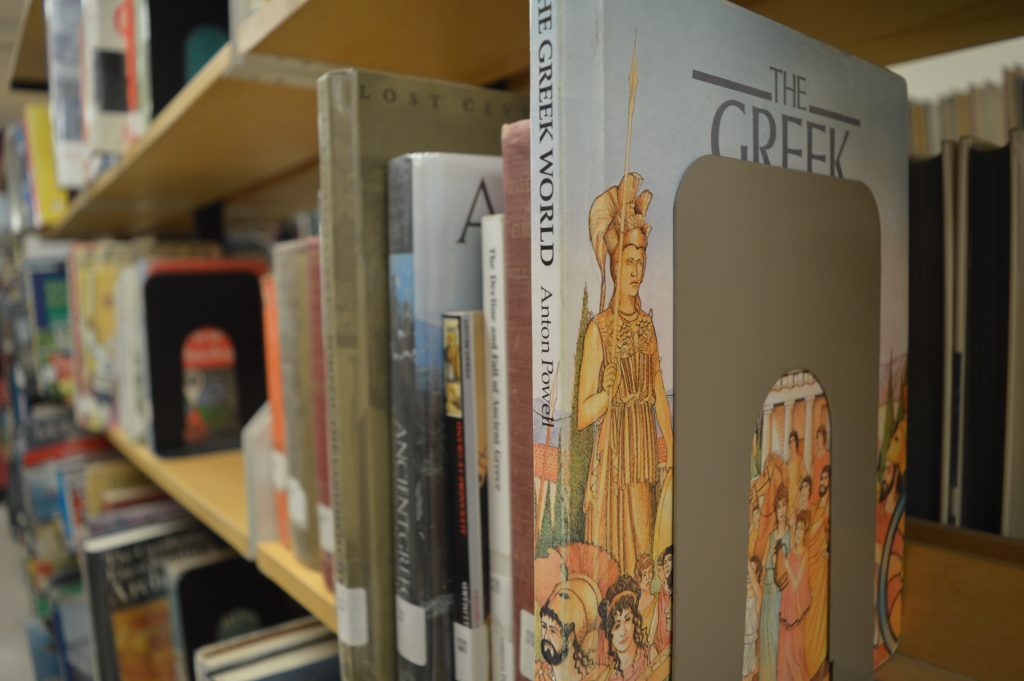 WELCOME TO THE LIBRARY!
LIBRARY MISSION
The library continues to be committed to offering a well-rounded education in a safe and caring environment. It believes that each and every student has the potential to be successful. Our library is a place of opportunity.  Our library is the learning hub and homework help center where students use technology and the latest information resources, preparing them to succeed in our global, competitive economy and the ever-evolving workplace.
GENERAL POLICIES
Students are expected to behave in a manner fitting with the student behavior policy. Food is not allowed in the library.
LIBRARIAN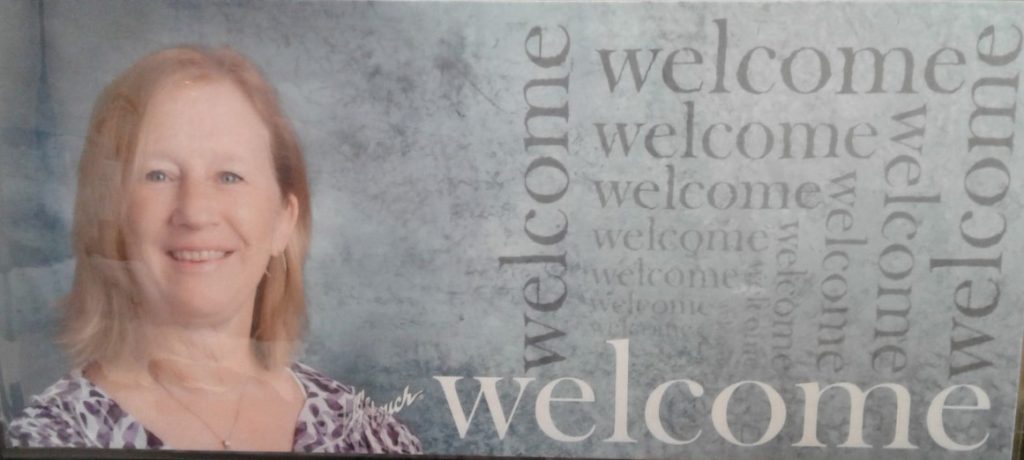 Library Technician
Mrs. P. Gordon
For assistance with any of your research needs please see Mrs. Gordon.
HOURS OF OPERATION
Monday to Friday
7:30 a.m. – 3:00 p.m.
Closed daily from 11:00 a.m. – 11:30 a.m.
LIBRARY RESOURCES
Students and staff have access to an extensive collection of print and digital resources.  These include books, reference materials, magazines, newspapers, academic journals and more.
Our large library provides plenty of space for students to relax, read or research. Our comfy chairs are a favorite for relaxing and reading a good book.  Numerous tables and chairs allow students the space to work on their assignments or projects. Our wide range of resources in print or digital will provide you with what you need to complete your work.
Our print collection consists of the latest and highly sought after fiction books of all genres to please all readers.  Our non-fiction collection consists of a wide variety of topics including the latest technologies.
And of course we also carry a collection of fiction and non-fiction French resources for our French immersion students.
CIRCULATION
Books are signed out for 4 weeks and can be renewed if no one is waiting for the item.  Students who lose or damage their books will be asked to pay the replacement cost.  All fees are to be paid prior to the end of each semester.
COMPUTERS
We have 4 computer stations for use for research and printing as well as chrome books to loan for classwork.  We also have a dedicated Wi-Fi connection to ensure you always have access to the resources you need. Students are expected to follow the internet policy of the school, as they would in any computer lab at LCS.
PRINTING
Printing iss .15¢ per page for black and white and .30¢ for color.
RESEARCH WEBSITES
3365 charts across 297 topics, All free: open access and open source.
DATABASES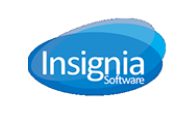 Insignia is our new library catalogue, use it to search or reserve library books. Don't forget to download the app for easier, everyday access.

Gale databases offer online resources such as magazines, newspapers, academic journals, and more. You'll need a password when using it from home – ask Mrs. Gordon.

This bilingual encyclopedia charts Canada's unique events, culture, history and landscape.
More resources are available with the Rainbow Schools Virtual Library.