News & Events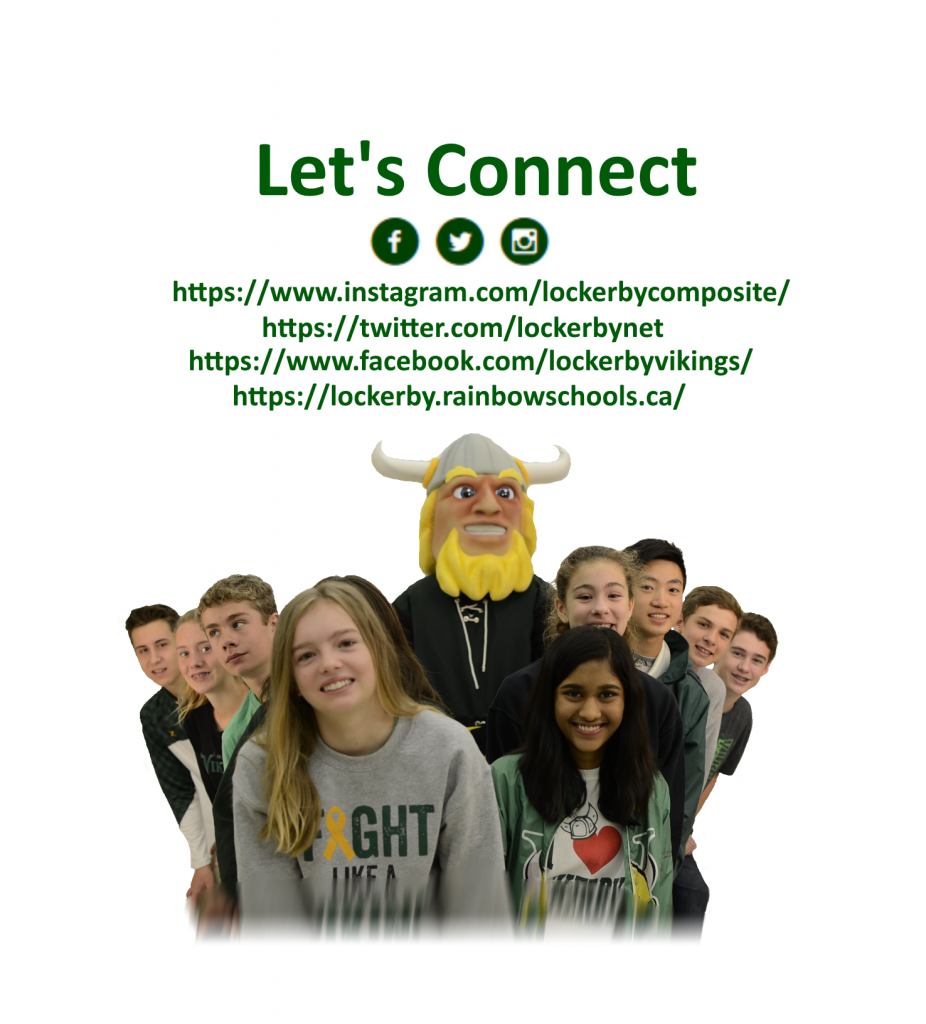 Welcome!
Lockerby extends a warm welcome to our new and returning students for the 2019-2020 school year. If you're new to Lockerby, the teachers are here to help you find your way around and make you feel as comfortable as possible; just ask!
Please check our website often along with all our social media platforms: Twitter, Instagram, and Facebook. We regularly update the information so parents and students are always informed of events and important dates.
We encourage all students to get involved in our many clubs, teams, and organizations; there is something here for everyone and it's a great way to meet like-minded people.
We wish you all the best in the coming year!
---