News & Events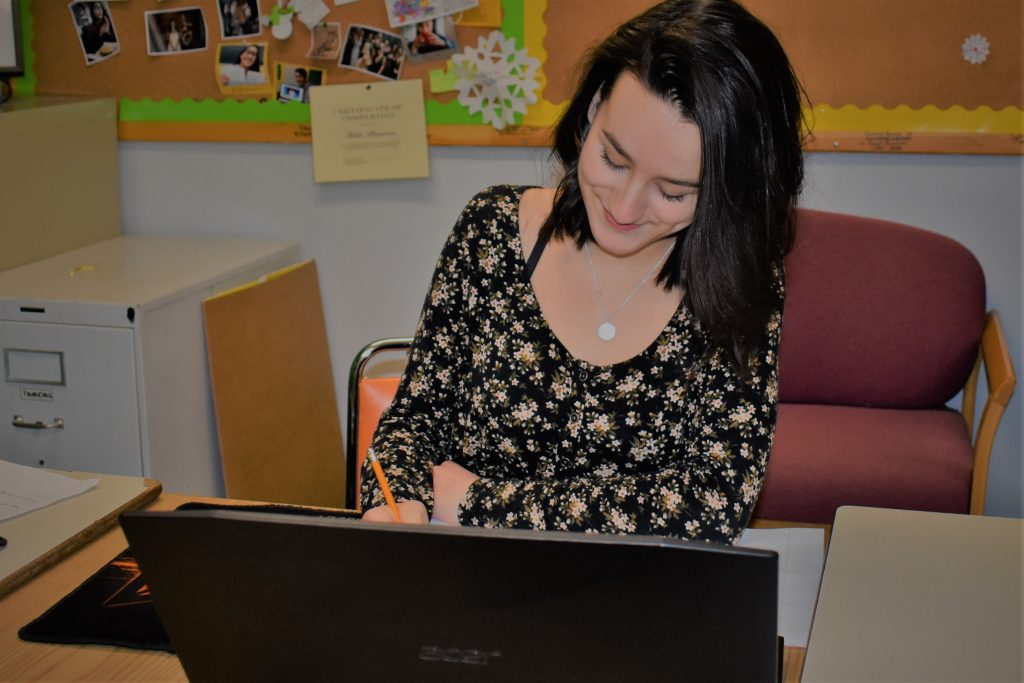 Ways to Reduce Stress
Happy New Year Vikings! Make sure you are prepared and bring all essentials to calculate, write and highlight for this semester's exams!
If you are feeling overwhelmed for your upcoming exams here are some ways to reduce stress. Make sure that you take study breaks. This will relieve you from hard study periods and will allow you to clear your mind to study better the next time you look at your notes. Some activities you could complete while you have your brain break are reading, complete a puzzle, play a card game or exercise. At Lockerby's library there are puzzles, rock painting and crafts are available for students who want to have a brain break.
If looking for the exam schedule, you can find it in the article, Examination Schedule, on the Lockerby Composite Webpage.
---