News & Events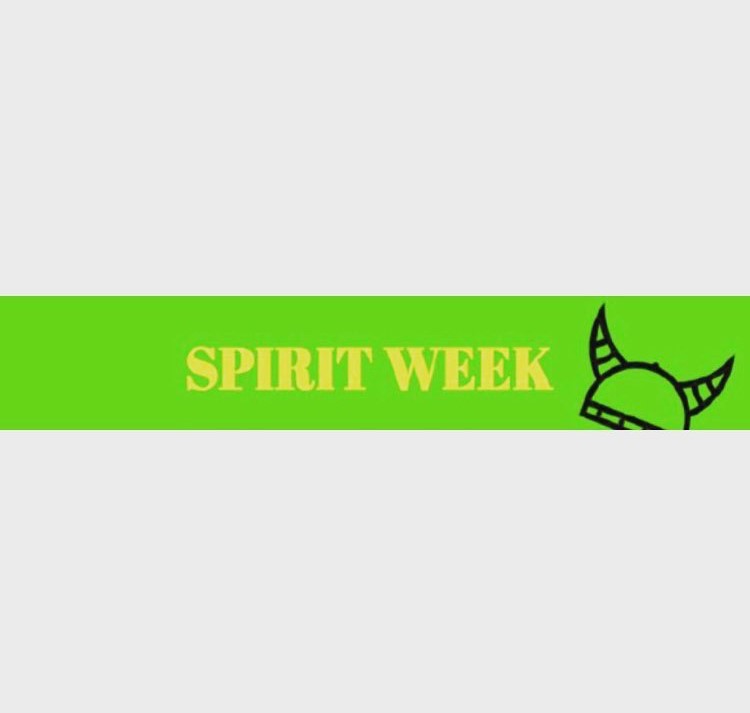 Spirit Week!
Make sure to participate in the upcoming spirit week to increase school spirit!! There will also be awards given to whose that are best dressed! The spirit week is from April 15th to April 18th, don't miss out!
April 15th, Monday is Vikes wear day. Thank you to all who participated, everyone looked great!
April 16th, Tuesday will be Meme Day! Pick your favourite meme to dress up as and get your friends involved too! Also, on Tuesday the delivery of the spring themed candy-grams will occur during first period. It will be a sweet treat!
April 17th will be Superhero/ Disney day! Dress up as your favourite Superhero or Disney character!
April 18th will be tourist day! Dress up like a tourist who is going to Australia, Hawaii or going on an African Safari and roam around the school! On Thursday, cool tasting freezies will be sold in the student's council office as we hope you are travelling somewhere hot that day tourists!
Students' Council will be awarding those who are best dressed for the spirit days! Make sure to participate and show your school spirit in order to win a prize!
---