News & Events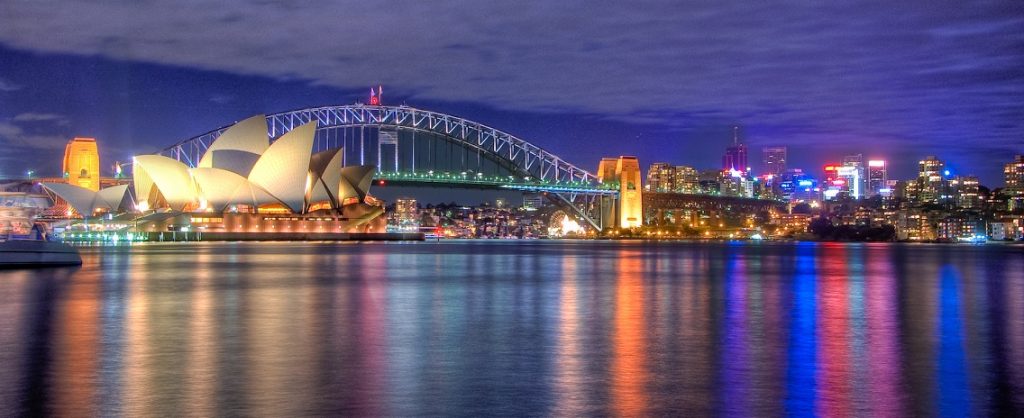 Save Your Spot!
Educational Tour – Australia and New Zealand March 2019
Students will have an opportunity to travel to Australia and New Zealand for 15 days during Spring Break 2019.
On the tour students will experience the thriving Maori culture in New Zealand as well as the numerous iconic sights in Australia including: the Opera House, the tower and the harbour bridge.
Interested students are asked to see Mrs. Beaudry or Ms. Baggs for a brochure in guidance. There will be an information evening at Lockerby on Wednesday December 13th at 6:00 pm in our school's library.
Please visit the tour's website for additional information or to reserve you spot today – www.eftours.ca/2048260PX
---