News & Events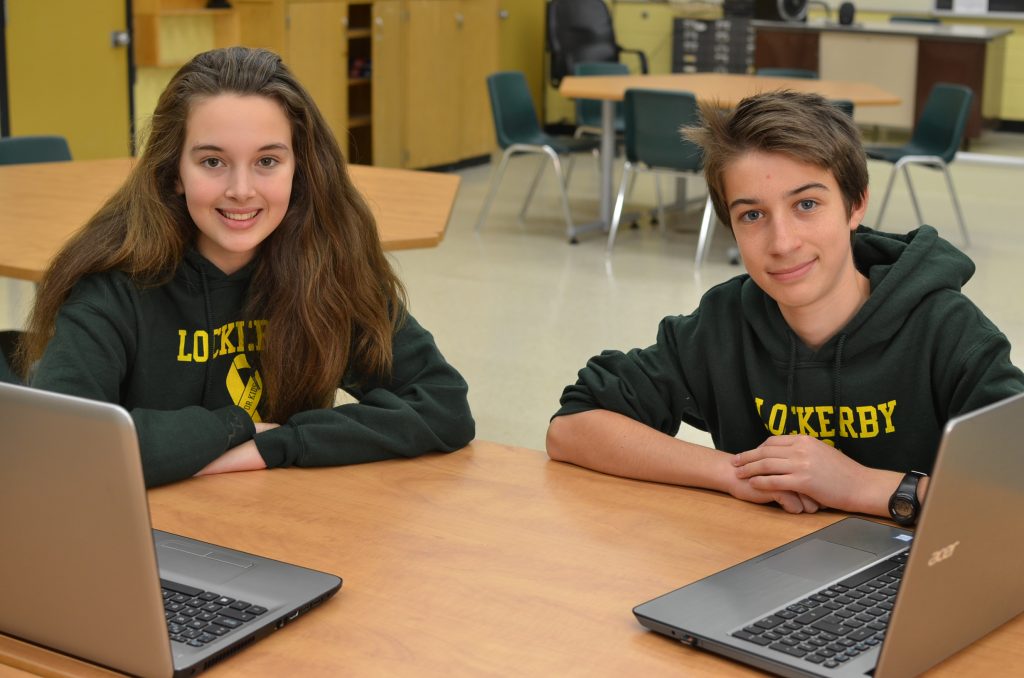 Purchasing a Laptop for September?
Laptop: Hardware Requirements
Lockerby recommends that you purchase or lease a recognized brand name laptop. We also recommend the purchase of an extended warranty and insurance. The insurance may cover costs not covered by the warranty such as loss or damage. Ask your vendor for a commitment regarding the repair period. Will they provide a loaner if needed?
Please note: Tablets and Chromebooks cannot be used because they are not capable of running some of the powerful programs we use in our unique program.
Required Accessories:
Laptop Bag: Briefcase style only. Maximum size: 50cm long, 40cm high, 20cm thick.  For health and safety reasons, no backpacks are allowed in the classrooms.
---