News & Events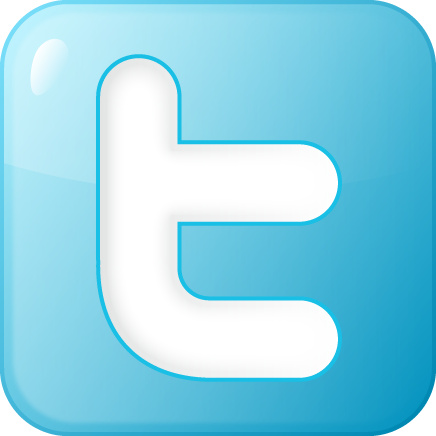 New to Lockerby? Follow Us!
The best way to get all the news from Lockerby is to follow us on Twitter. We provide updates on a daily basis and share relevant news from the fields of science, technology, and Advanced Placement education.
Our website also offers new pictures and stories on a regular basis and our tweets will direct you to them.
You will also be notified when our extremely popular Principal's Newsletter is published. This weekly PDF a detailed account of the week's events and upcoming important dates. Always full of new images, the newsletter is a fun read. Again, we'll Tweet it out to you.
We're on Facebook too! https://www.facebook.com/lockerbyvikings/
It's another great way of learning about the great things happening at Lockerby. And yes, we tweet about that too!
So please consider following us on Twitter: it's your best way of catching all the news from Lockerby. Thanks!
---