News & Events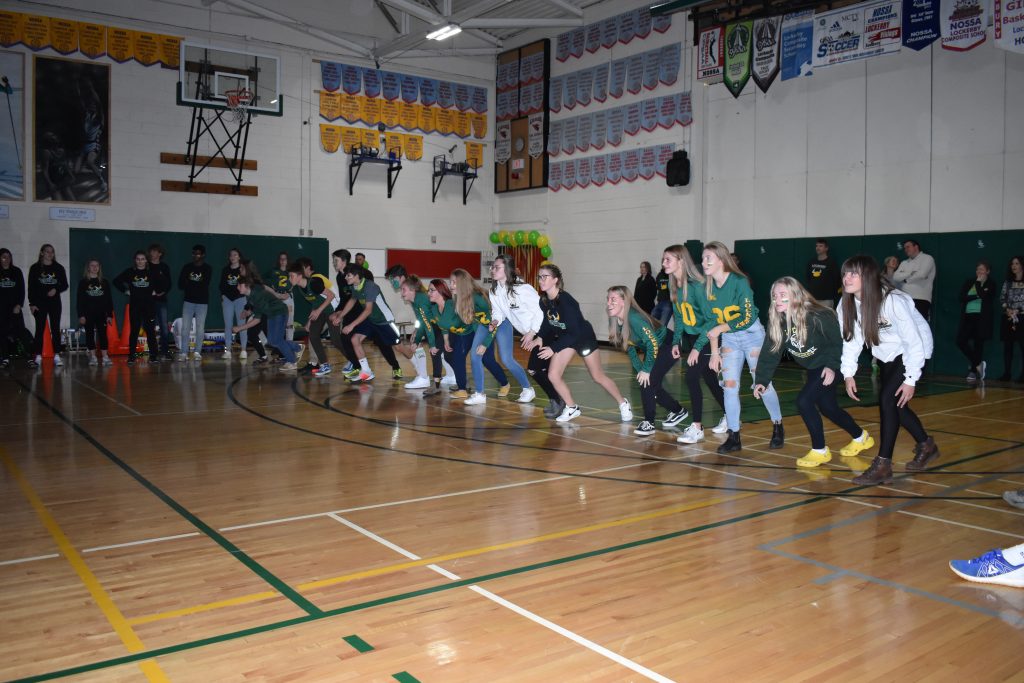 Lockerby Pep Rally 2019
Nethra. W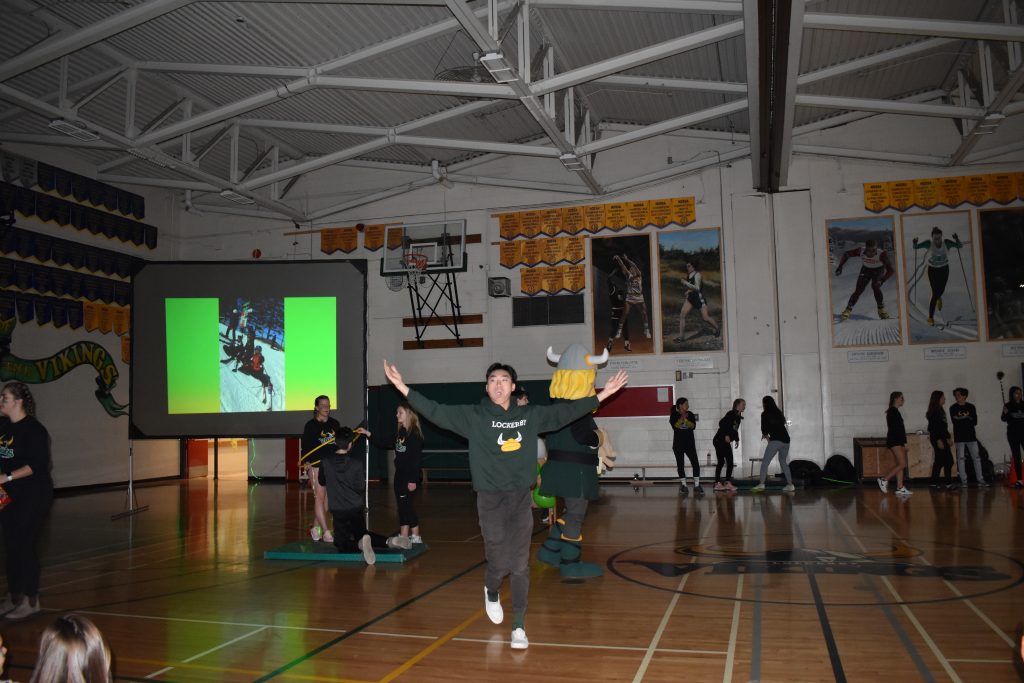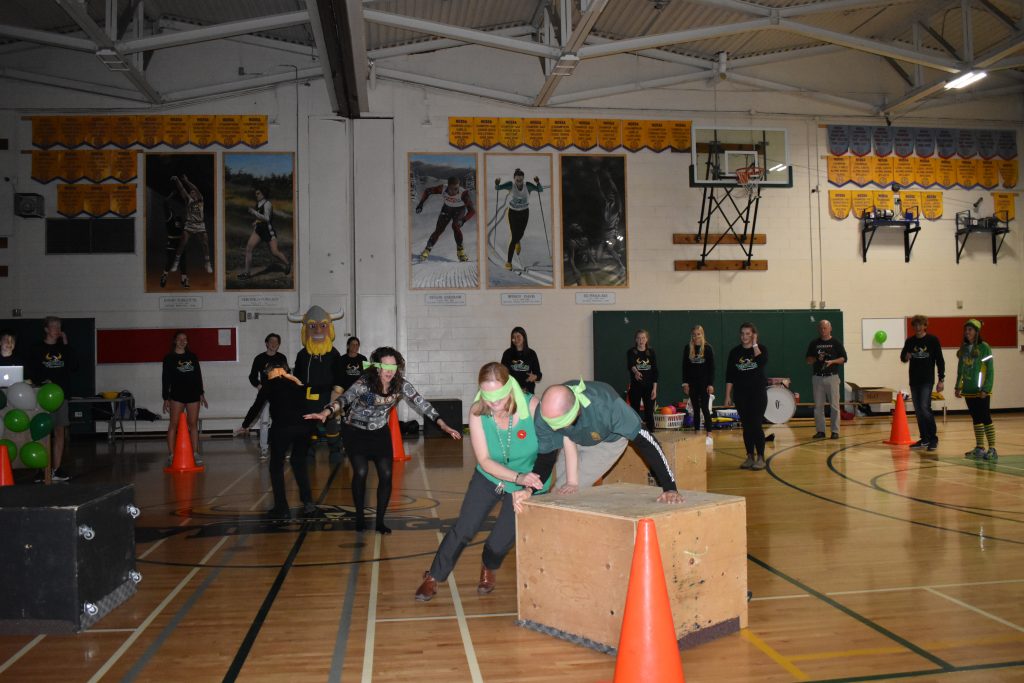 On Wednesday, October 30th, the Lockerby Athletics Association hosted their fall pep rally. The event included highlights of Lockerby sports teams, plenty of friendly competition, and even ended with a school-wide dance. 
Lockerby sports teams competed in fun challenges against each other, with everything from Huckle Buckle, to a donut eating contest. The teachers joined in on the fun as well, and played their own game of musical chairs, with Mme. Debiens ending up the victor.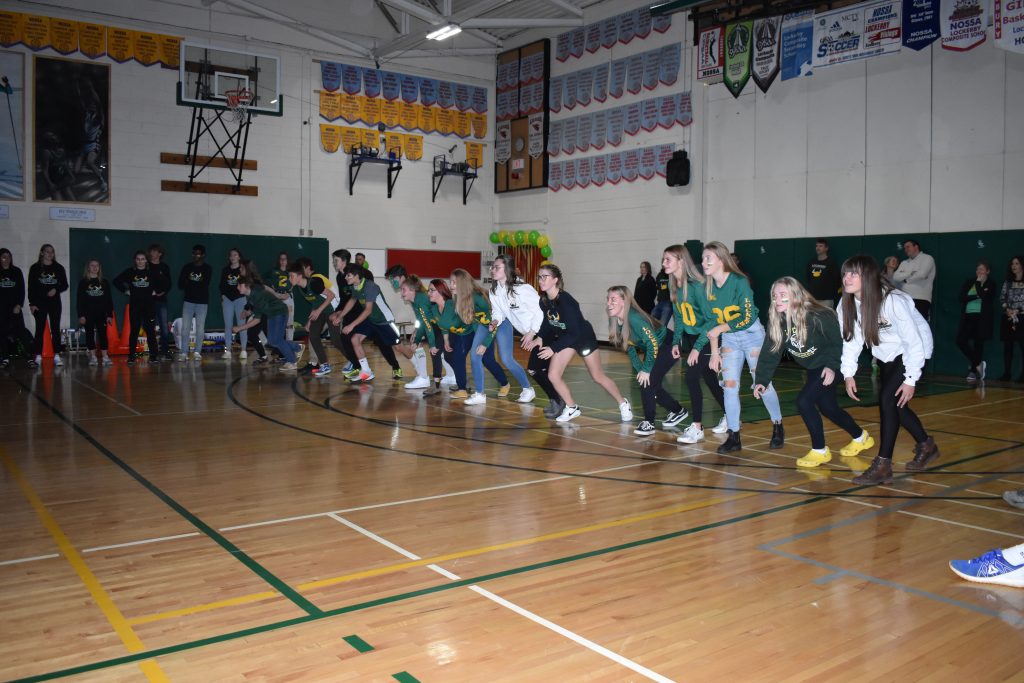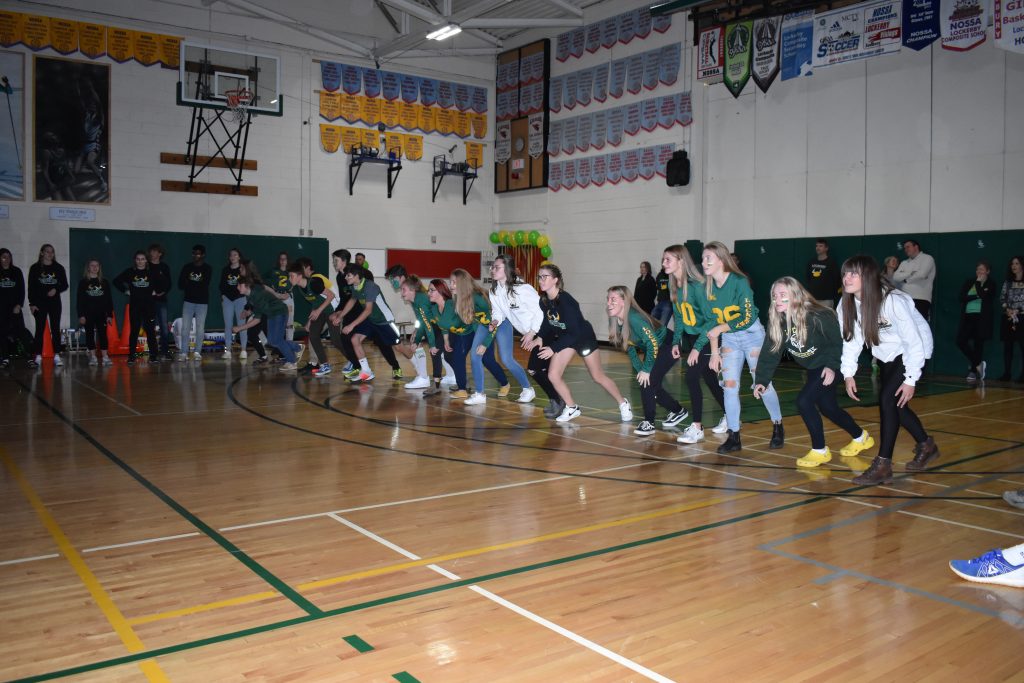 The Pep Rally was an amazing show of Lockerby spirit and we are beyond amazed at the enthusiasm, passion, and energy of our students. As well, we are incredibly proud of all of our talented athletes and the LAA for hosting such a great event!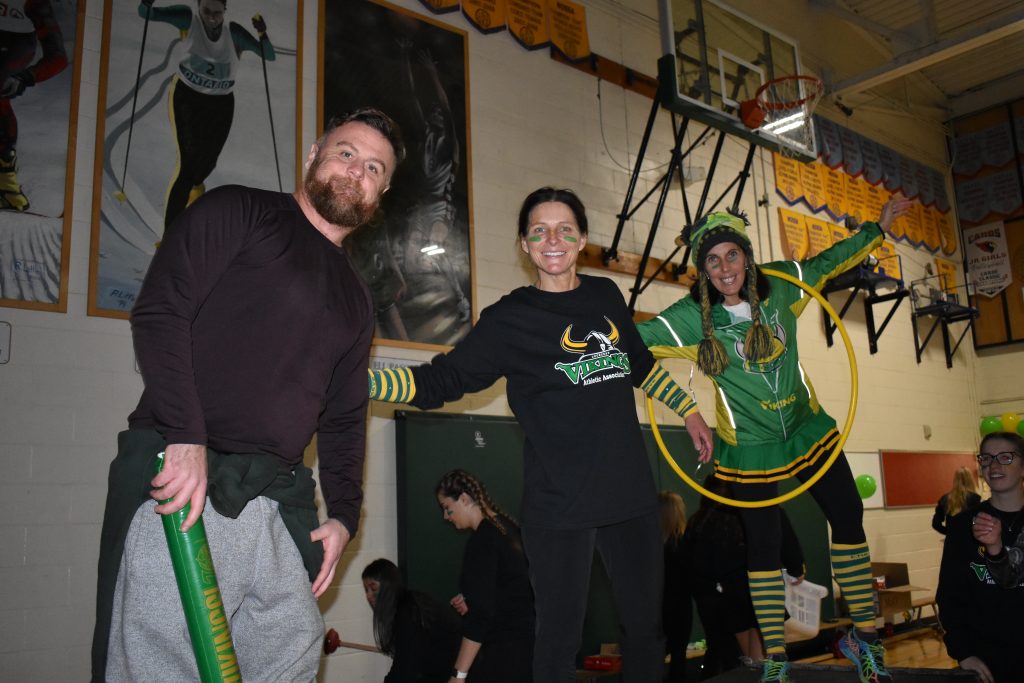 ---