News & Events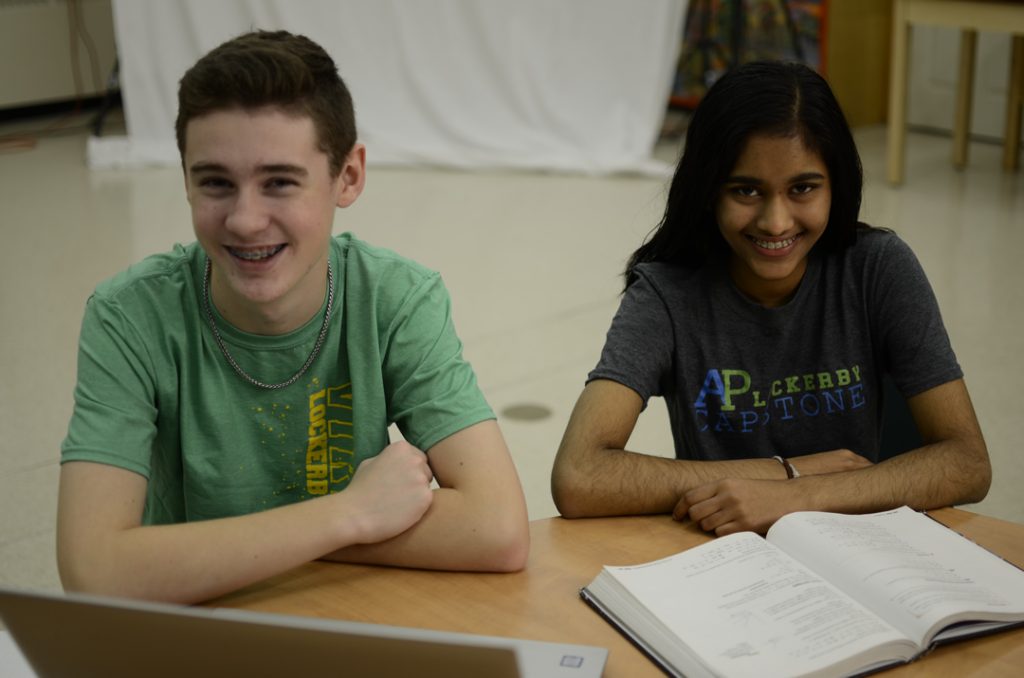 SAT Exams Can Now Be Written at Lockerby
Thanks to the efforts of Ms. Beaudry, Lockerby's head of Student Services, students no longer have to travel to places like Midland, Toronto, or London to write SAT exams, now they can be written here in Sudbury.
This week, it was announced that Lockerby's application to become an official SAT Test Center was approved by the College Board; the organization that sets standards for advanced placement programs.
The next test dates are March 10, 2018 and May 5, 2018. Students interested in writing the SAT can register using the link below:
https://collegereadiness.collegeboard.org/sat/register/international
For more information on writing a SAT exam, please contact our student services department.
---