News & Events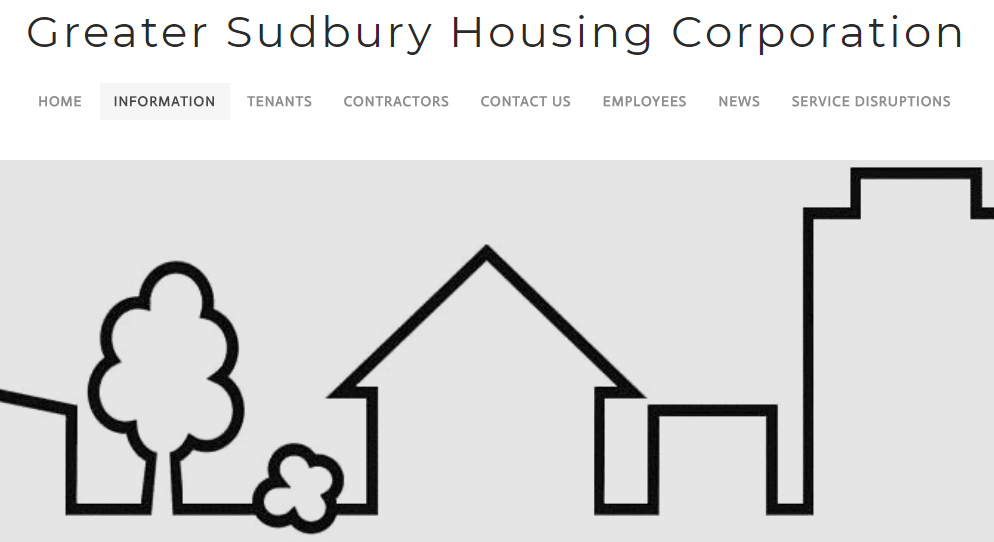 GSHC Donates Plotter to Lockerby
Lockerby's S.T.E.A.M. room is receiving an impressive piece of equipment this week thanks to the generosity of the Greater Sudbury Housing Corporation.  The GSHC is upgrading their office with newer technology and no longer had a need for the DesignJet plotter.
The plotter will be located in Lockerby's S.T.E.A.M. room: our hub of science, technology, engineering, art, and math activities. The 24″ plotter is capable of printing large scale drawings and artwork, among other creations. A new plotter can run into the thousands of dollars to purchase.
Lockerby has benefited from a long-standing partnership with the GSHC. They have provided real-world design opportunities to our architecture and engineering students, shared knowledge and resources, and have even critiqued student presentations.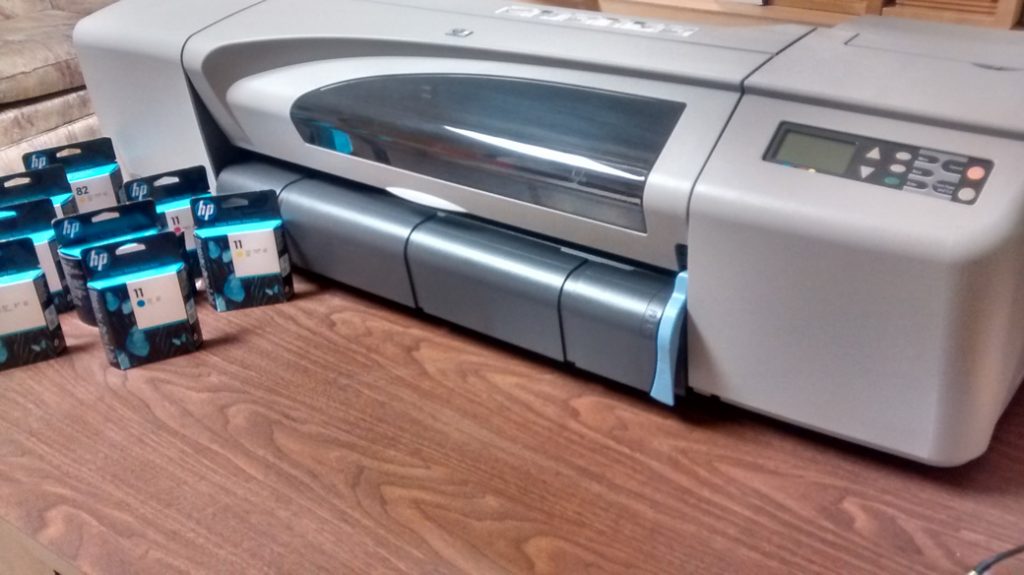 This HP plotter will make a great addition to our new S.T.E.A.M. room and will take a lot of the workload off the plotter in the architecture classroom.
Thank you Greater Sudbury Housing Corporation!
---