News & Events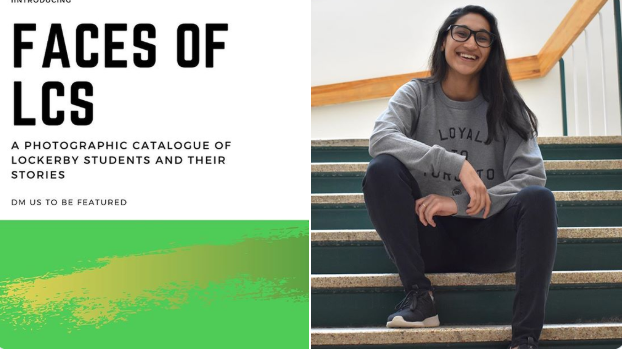 Faces of Lockerby
Lockerby is launching a new weekly feature to accompany our newsletter. "Faces of LCS" is the brainchild of grade 11 student Nethra W.
Nethra has been managing our Instagram account this year. She wanted to do a weekly feature on a Lockerby student: a short bio about one of the many students that make Lockerby such a great place to be.
In her first installment Nethra interviewed Raksheen K.  Check out our Instagram Page to learn more.
---