News & Events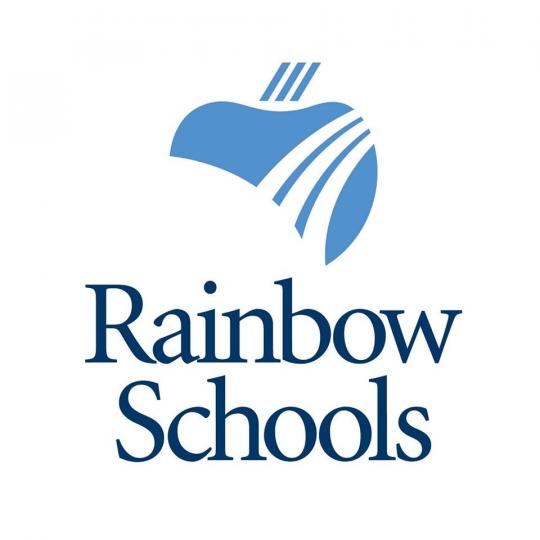 Collection of Personal Belongings
Current Viking Students and Parents/Guardians:
Rainbow District School Board and Public Health Sudbury have developed a safety protocol for the collection of personal belongings at all elementary and secondary schools and school board sites during the COVID-19 pandemic.  Please see the attached letter from Director Blaseg (dated June 1, 2020) for further information regarding this collection protocol.
As such, please note that Thursday (June 4) through Thursday (June 10) are the days in which Lockerby Composite School students or parents/guardians will be able to come into the school to pick-up locker items.  In order to follow Public Health Sudbury guidelines, we are asking that students or parents/guardians book an appointment to attend to the school.  Please see the link below for appointment bookings:
https://www.signupgenius.com/go/904054faaaf28abfd0-locker
Once on our appointment bookings website, please review the available time slots and sign-up for one that is convenient for you.  Please note that students or parents/guardians will have 15 minutes once in the school to collect their items.
Additionally, only one student or parent/guardian per locker is allowed to enter the school due to the Public Health Sudbury COVID-19 protocols.  Family members and friends will not be allowed in at the same time.
Likewise, students are asked to hand-in all textbooks and library books when they enter the school.
When students arrive at their chosen time, they will also be required to complete a brief questionnaire regarding COVID-19 symptoms.
Thank you for your patience and cooperation during these times.
---