News & Events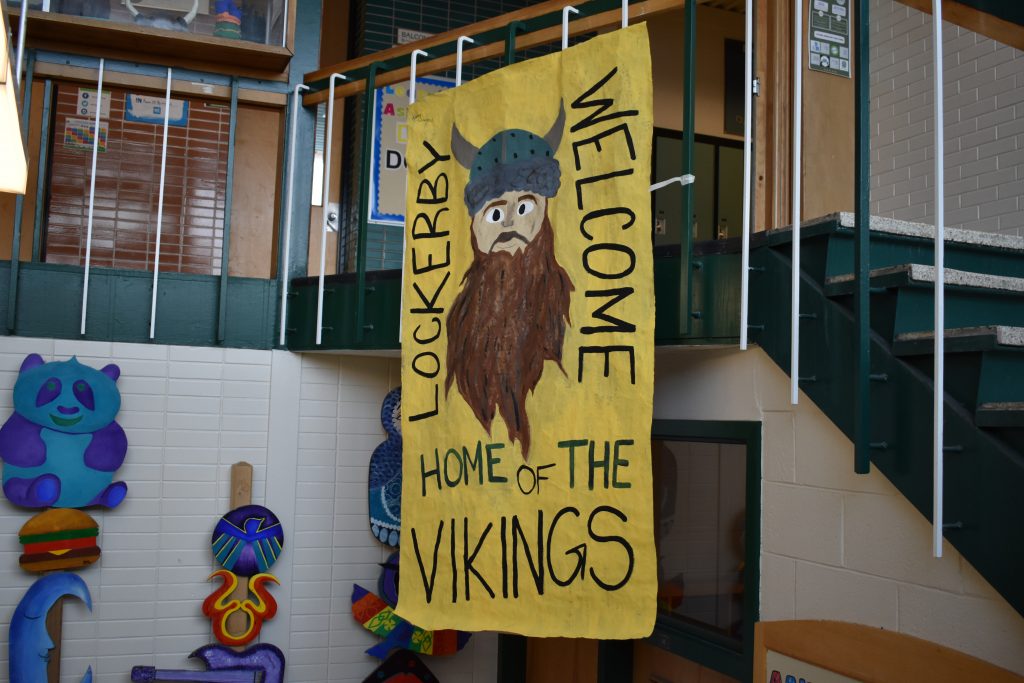 Apply to Lockerby
Lockerby is now accepting applications for the 2018-19 school year. We have a program of interest to everyone. If you like science and technology, then our STEP-Laptop program is right for you. Are you interested in earning advanced placement credits to give you a competitive edge when applying to university, then STEP students should look at our AP course offerings including the Capstone program, exclusive to Lockerby.
Students who like art will be impressed with our new STEAM initiative along with our outstanding variety of art courses.
Lockerby also offers enriched mathematics starting in grade nine.
Of course we have a wide variety of elective offerings through the years including architecture, interior design, forensics, a health and wellness SHSM, and a Mining Engineering SHSM to name but a few.
Our phys.ed. offerings include outdoor education, basketball, volleyball, yoga and much more.
If you're interested in business, law, and commerce, we've got you covered.
We could go on and on but why not see for yourself? Make an appointment with us to shadow a student. Even if you don't know anyone here, we will pair you up with someone who would be happy to show you around. Call us 705-522-1750 and ask about student shadowing. Hope to see you soon.
Are you all ready to apply? Then click here, it's as easy as 1,2,3:
---